Sheraton Dammam Convention & Exhibition Center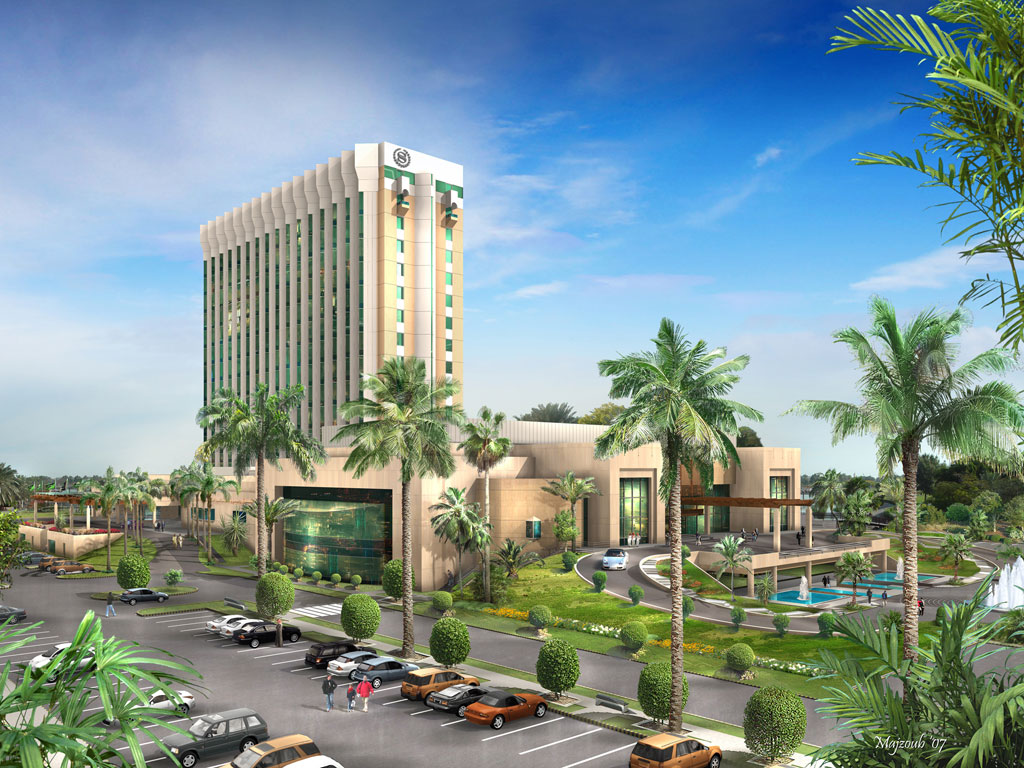 Sheraton Dammam proudly presents the largest Convention & Exhibition Centre in Eastern Province which will make the Sheraton Dammam the most prestigious center in the area, equipped with state-of-the-art audio visual equipment suitable for conferences, conventions and other large celebrations.
With a capacity to accommodate up to 3000 guests with 14 breakout rooms, boardrooms and meeting rooms. Additional facilities exclusive ladies lounge for meetings and gatherings.
For more information contact us:
Tel.: 966-3-834-5555
Fax: 966-3-835-1049
Email: turab.ali@sheraton.com
www.sheratondammam.com/en/meetings/
Sheraton Dammam Ballroom offers you the best elegant surroundings and exceptional settings.